Asheville and Weaverville Real Estate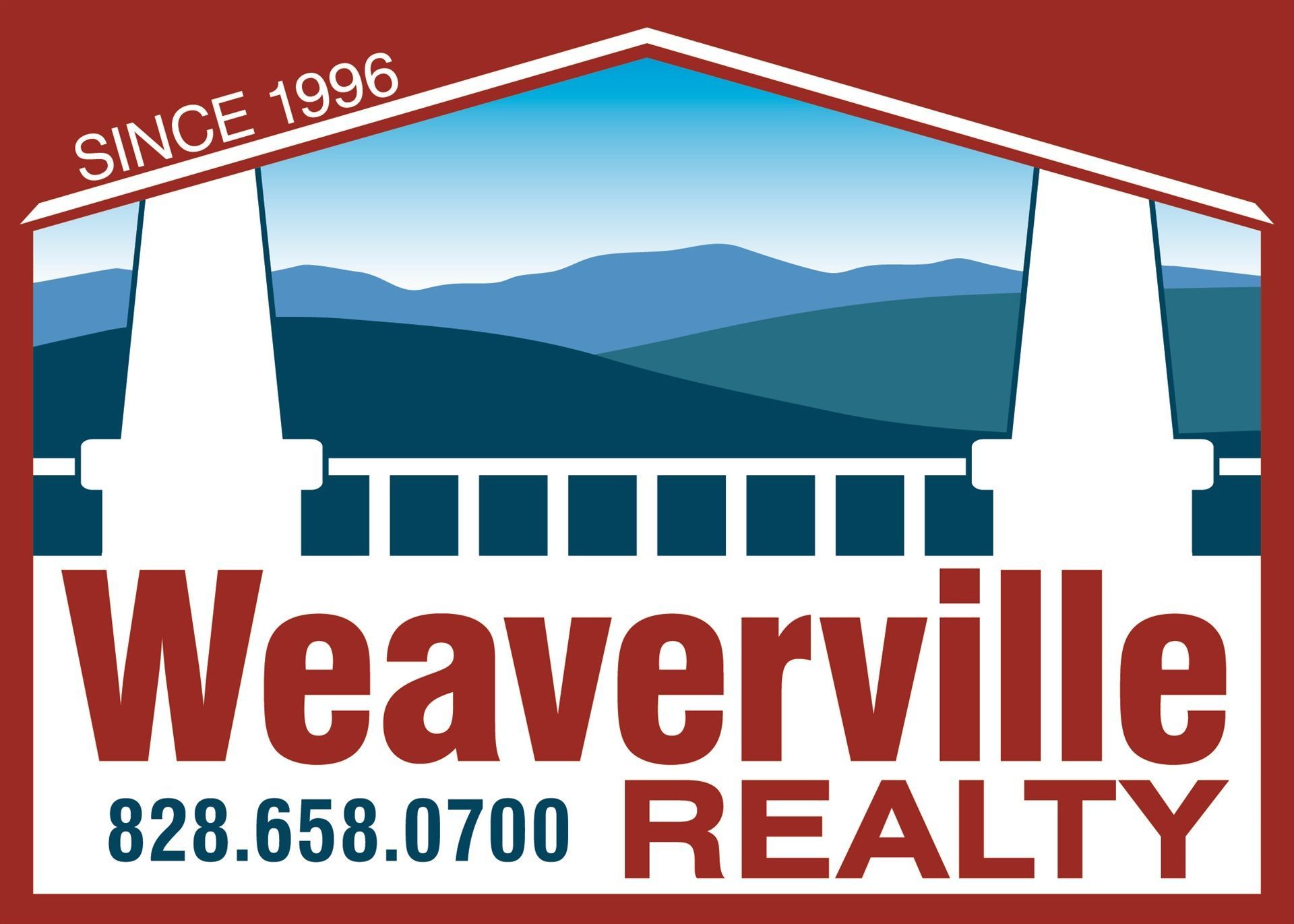 The word is out that Asheville, North Carolina, area is the place to relocate when it's time to retire or telecommute.

Several guides and magazines have moved it to the top of their lists of best places to live. In the Asheville region, visitors find that Weaverville, north Buncombe County and nearby Madison County are the choice of many home buyers.
Weaverville Real Estate
Dan and Nancy Ward moved to the Asheville area in 1976, and have seen it develop into the relocation mecca that it is today. The factors that drew them here 30 years ago are still apparent: a great climate, natural beauty, outstanding health care, an educated and artistic population with a taste for big-city cultural offerings, a reasonable cost of living, boundless recreation opportunities and, most of all, a distinct and colorful mountain culture with strong family values and innate appreciation for music and arts handed down for generations.
Dan has always been a salesman for his adopted home, and now he has formalized it by becoming a real estate broker affiliated with Weaverville Realty, a small home-town agency that helps many relocating buyers find the right land, house or condo in our mountains.
Retirement Homes
Guests staying at Inn on Main Street or elsewhere in the area are invited to draw on Dan's knowledge of the area and call him for a showing. He's always happy to turn good visitors into good neighbors.
Call Dan Ward at 877-873-6074 toll-free or 828-230-0098 cell, or email dan@weavervillerealty.net
To reach another fine broker at Weaverville Realty:
Write to 2 South Main Street, Suite 1 Weaverville NC 28787
Call 877-287-4169 toll-free
Or visit http://www.weavervillerealty.net