October 15, 2014
Our Biltmore Tradition
By: Dan Ward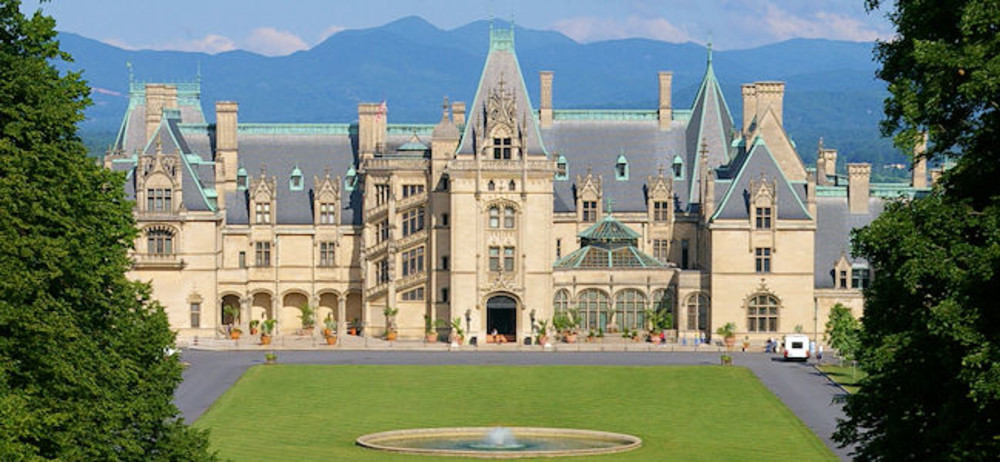 Time goes on and prices go up. But we've made a decision to offer the same deal on Biltmore Christmas Candlelight Tour tickets that we have for the past few years.
When you stay at Inn on Main Street and purchase our $55 two-day passes to theBiltmore Estate, you can upgrade them to include a reservation-only candlelight tour ticket for only $20 extra. We order the tickets and have them waiting for you in your room. We'll even make your dinner reservations at the Biltmore if you like.
Don't wait too long, though. Some dates fill quickly, especially around Thanksgiving and Christmas Day.