April 21, 2016
On your Asheville visit, what's your pleasure?
By: Dan Ward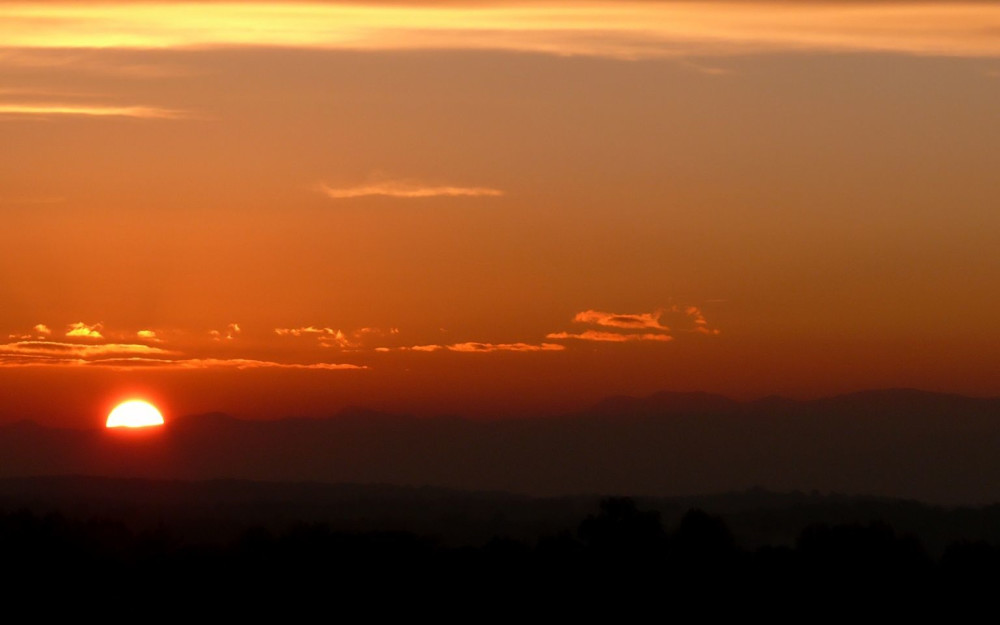 Our area has it all.
Do you enjoy beer? Asheville Beer Week is May 23-31, with a variety of activities.
Like to hike? Let us share what we know about some of the best hikes in the area, includingDuPont State Forest and Chimney Rock.
Love good food? The Asheville area in general is foodie heaven, but we have six notable eateries in Weaverville just a short walk from our front door, including Glass Onion, Blue Mountain Pizza, Soba, the Creperie, Well-Bred Bakery and Main Street Grill. And it's worth the short drive to go to Stoney Knob Cafe or Bavarian Dining.
Like spring flowers and bird watching? Check out the Asheville Botanical Gardens, the N.C. Arboretum, or just sit on our porch and take in the gardens in our back yard.
Most of all, take the time just to enjoy what's all around you.